Philipp Röttgers, M.A., born in 1989, feels deeply connected to London, more than to any other place in the world. He is an expert in the capital's (and Britain's) literature and culture (he studied English literature and culture accordingly). Röttgers is also a "Ripperologist" (and was already featured in the magazine of the same name). He is an expert on the works of London-related authors such as Peter Ackroyd, Iain Sinclair, Alan Moore, Neil Gaiman and Ben Aaronovitch. Philipp is also an expert on London-related tv shows like Whitechapel und Ripper Street.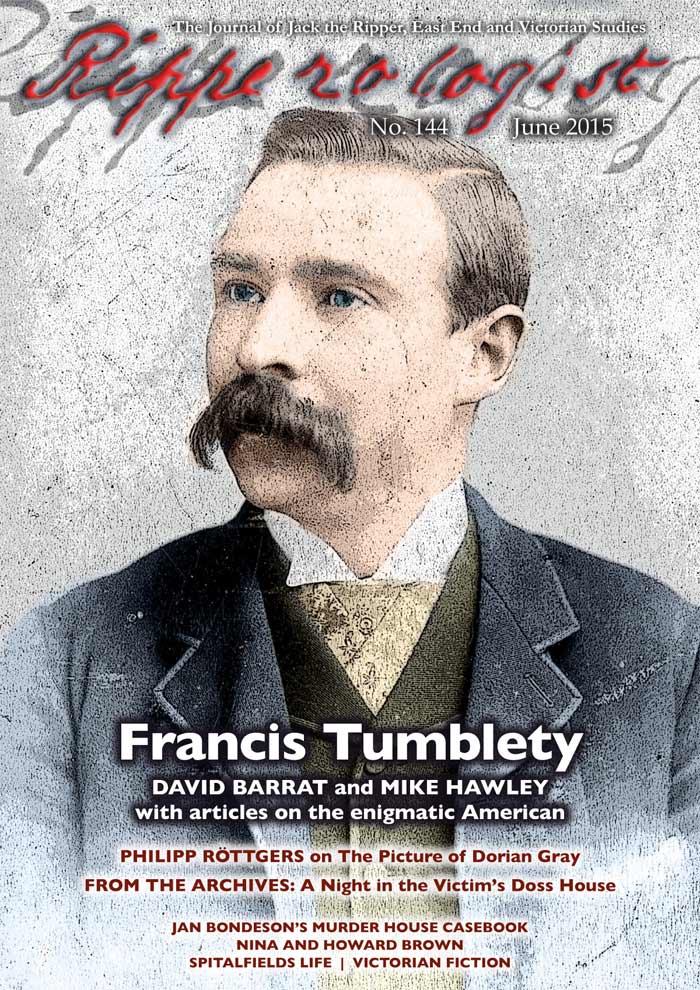 Reviews
Interested?
Buy the book here.
London and its genius loci: A journey beyond time and place
Tours
From 2020 onwards, I also lead walks through London. Get in touch with me via mail and we can find a date and a time.
My tours include: A Jack the Ripper tour through the East End, a tour through the City and more. If you have a special interest, let me know, then I can arrange a tour including special sites and interests.
Tour reviews
"Philipp is an expert with a lot of knowledge about this special topic and talked freely throughout the whole walk"
"It was a lot of fun. History became very real, because we went to the different crime scenes. It felt like going back in time. Phil explained everything in great detail and presented the history in a very comprehensible way."
My blog